Summer means beach trips, BBQs, vacations and the Fourth of July, but summer also means high temperatures, and in the midst of fun and time off from school, residents should remember the importance of staying safe and cool.
---
Don't miss a thing. Get breaking Santa Clarita news alerts delivered right to your inbox.
---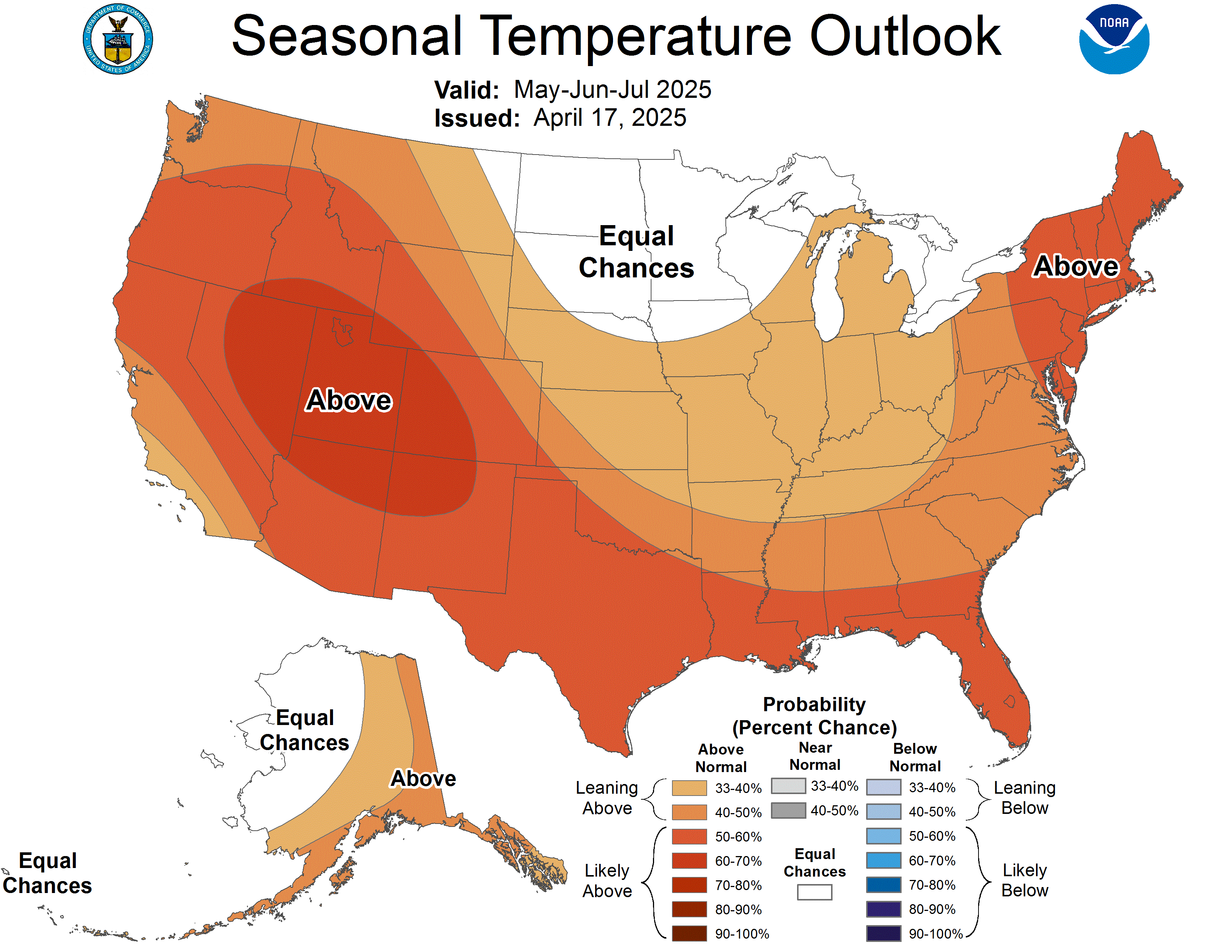 While the National Weather Service does not have detailed forecasts that extend more than seven days, their three-month, long-range forecast predicts a hot summer for Los Angeles County.
David Sweet, meteorologist for the Western Region of the National Weather Service, which includes Los Angeles and Oxnard, said that there is a 30 percent chance of above normal temperatures for the next three months.
Sweet encouraged residents to avoid high temperatures by staying inside when possible, wear light colors and stay hydrated.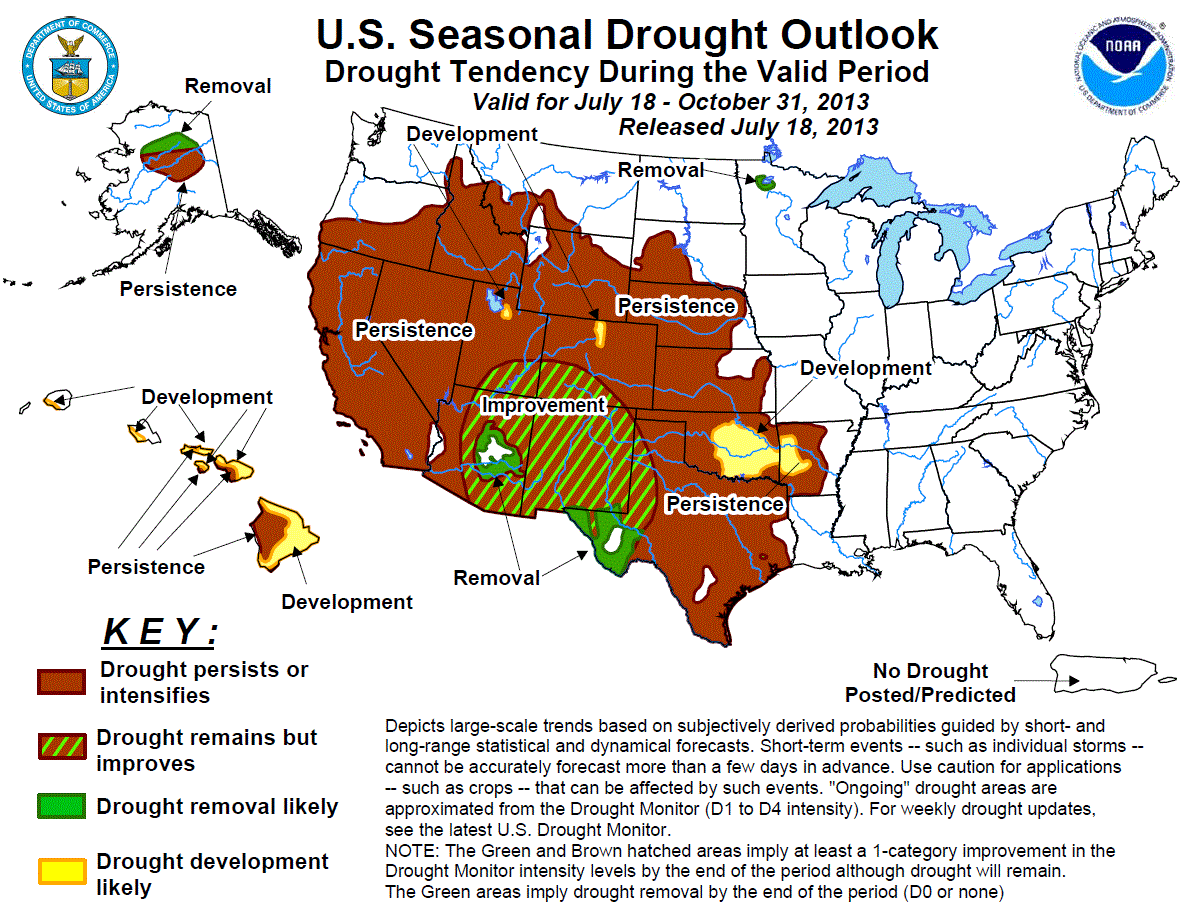 "(Make) sure that you don't lock children or pets in the car, because temperatures inside a car can get very hot very quickly," he said.
Hot and dry conditions have already been a problem in May and June, causing several brush fires, most notably the Powerhouse Fire that charred more than 30,000 acres.
Sweet said that it is important for people in the area to clear brush away from their homes, a defensible space of 50 to 100 yards.
Make sure you have an evacuation plan," he said, "and always follow the instructions of the local authorities."
For more on weather conditions and fire safety tips, visit the National Weather Service website.
---
Do you have a news tip? Call us at (661) 298-1220, or drop us a line at community@hometownstation.com.
---
---

Source: Santa Clarita News

---